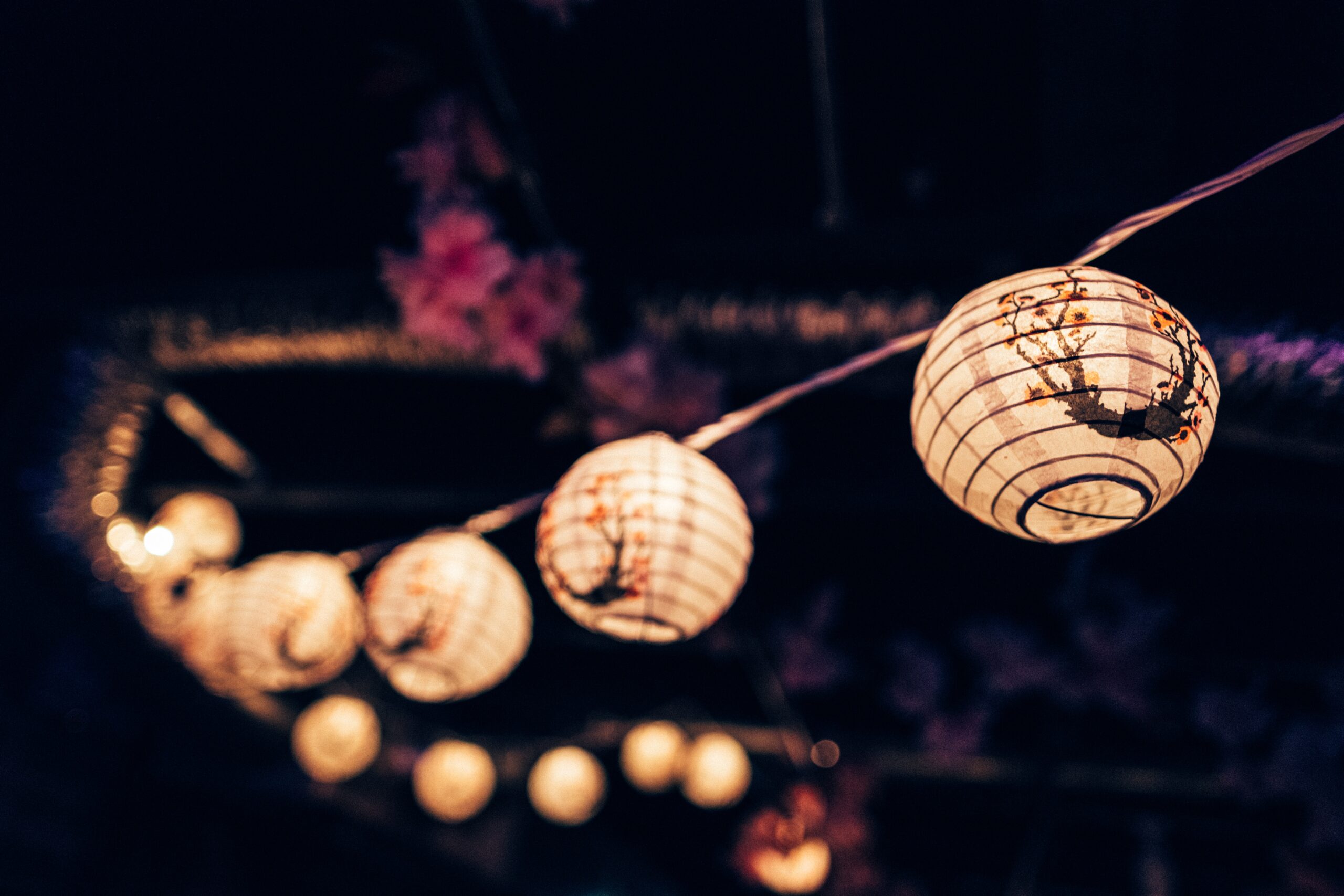 Welcome to an informal, Japanese gastropub with a kitchen offering a wide selection from the Japanese food culture – from the best of fine dining to late night street food. Creative and full of charm.
We are a team of experienced and passionate food enthusiasts, who are all in love with the Japanese cuisine. We want to give our guests the opportunity to experience the same unique taste sensations as we ourselves have a fiery passion for.
The concept of "Izakaya" started with the Japanese sake-shops, which offered their customers to enjoy sake in the shop. The word izakaya means "stay-drink-place" – a Japanese gastropub. In the last couple of years, the Izakaya's have become increasingly popular around the world.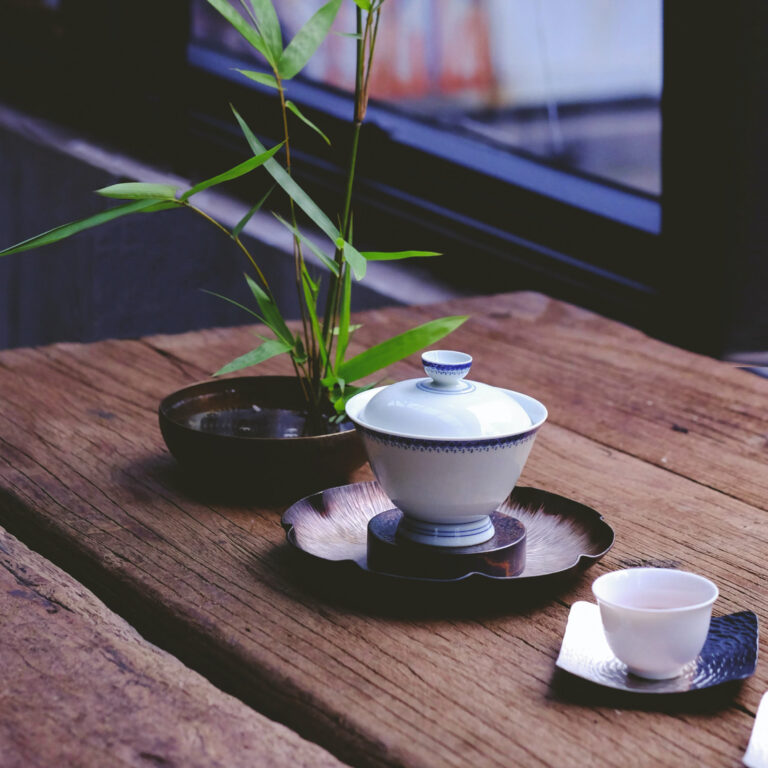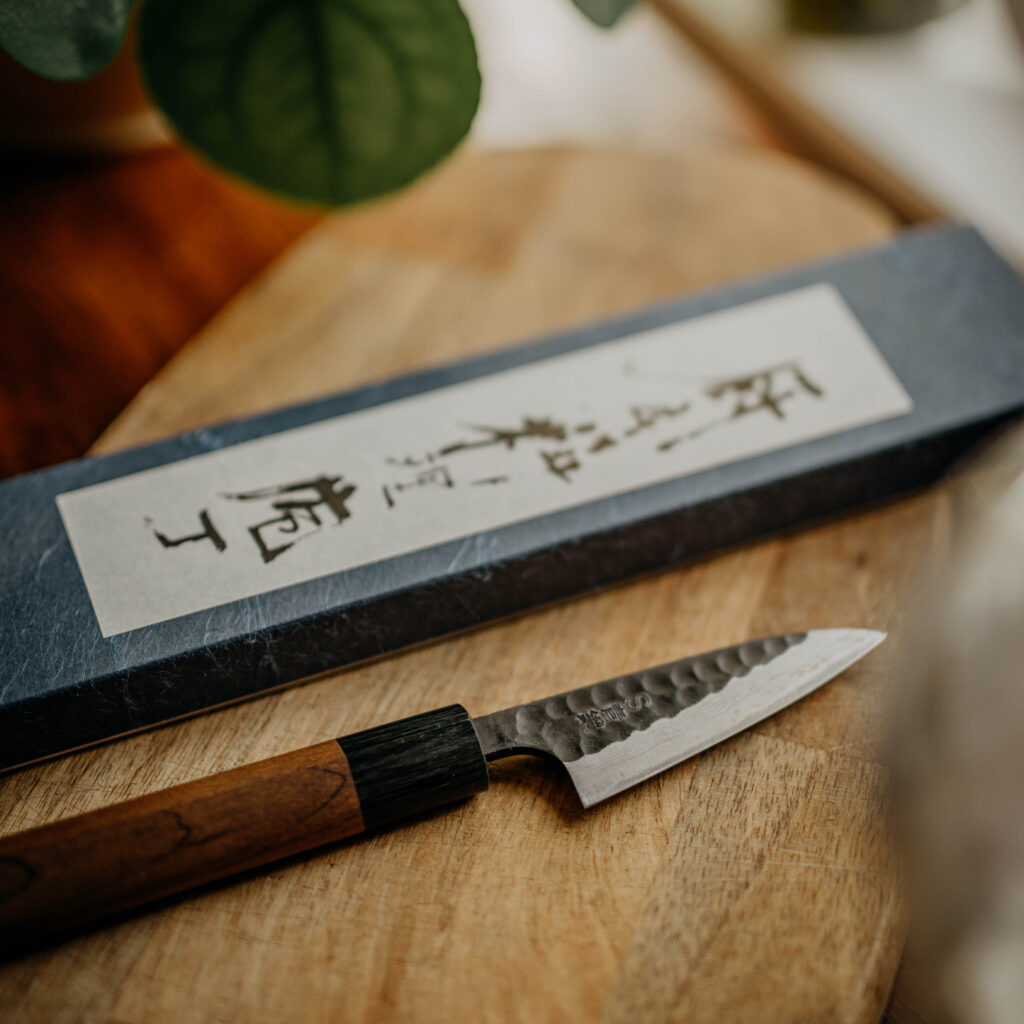 Our ambition is to challenge the food scene in Aarhus with exquisite service, inspiring surroundings and creative, delicious Japanese food. Our menu is filled with surprising, flavour combinations, based on high-quality ingredients.
Serving a variety of sharing-dishes you will be able to try a broad selection. We offer a fixed menu with a wide selection of our dishes, but also a la carte, where you can choose single dishes of your liking.
We love to show that Japanese cuisine is much more than sushi!
Tuesday – Saturday
dinner
17 – Late
(the kitchen closes at 22)
Friday – Saturday
Lunch
12 – 16
Monday & Sunday
Is our days off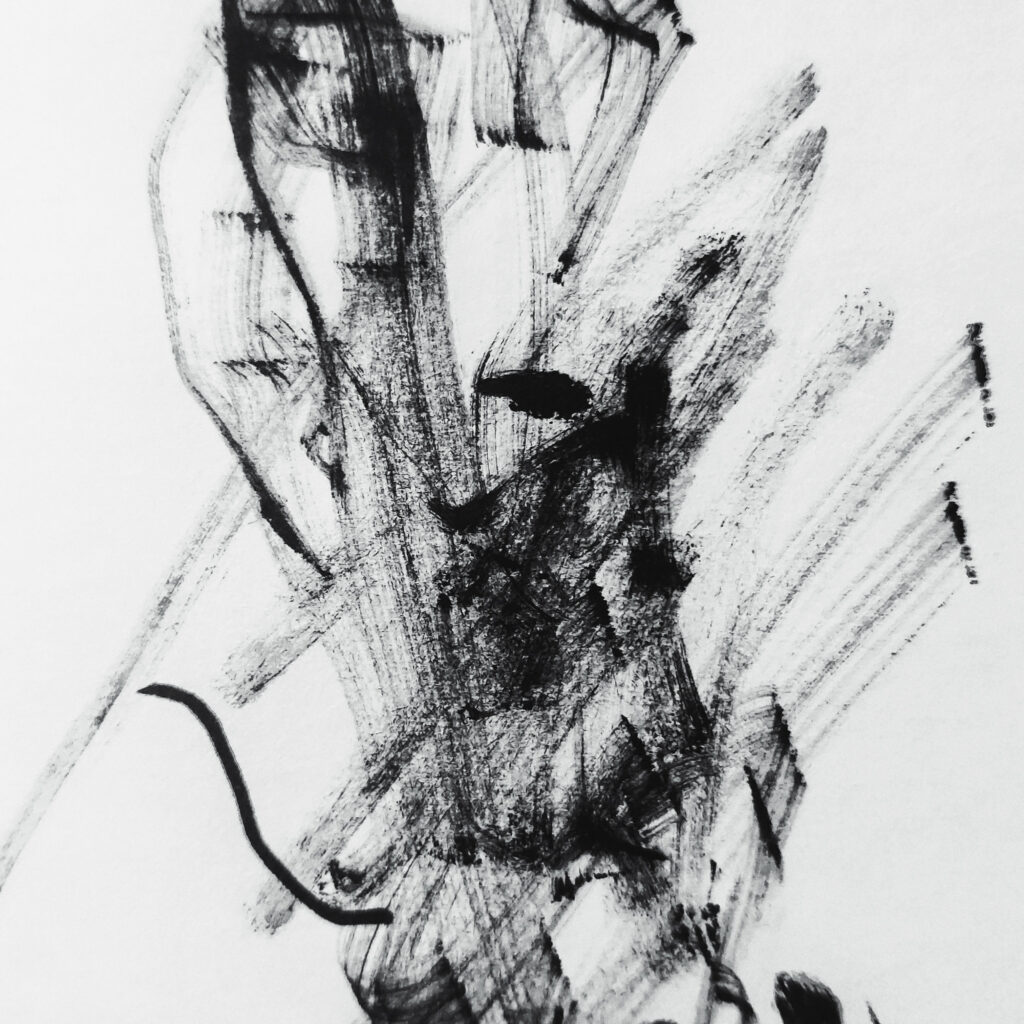 Please don't hold back. We are looking forward to answering your questions!